5 MAIN PROBLEMS IN CHILD DEVELOPMENT
Not able to read in Bahasa Malaysia & English :




Children who are unable to read has shown facing difficulty when entering primary school in term of academic performance and communication at school.





Too depended to parents on daily cores :




Parent feel tired when all the daily cores relating the their kids need to be handled by them. Their kids cannot do simple task properly such as taking bath, brushing teeth, wearing cloth and tidying up toys or bedrooms which worry their parent of their personal development.




Children do not know how to Solat and don't
practice basic Islamic principles :
Children do not understand the concept of Allah is God and islam is the way in building a
beautiful
& inspiring life.
Children don't practice Adab & behave poorly at home &
social places :
Parent feel stress and shame
when their kids behave poorly at home & social place such as kids repeatedly shouting at common area,
throwing rubbish around or do not greet elderly with respect.
Children are not equipped with latest education for their success :
The world has changed so much with the advance in technology & modern social skills. Most preschool only provide basic early childhood learning and not updated to the latest education to ensure their child future success.
Junior Technoleader
Program
Preschool program that cover both foundation & future excellence skills
Join Now as student seats are limited.
We control student : teacher ratio to ensure high quality learning

experience.
" Everyday, students discover new great things. We go beyond classroom. Creativity is a must. The most inspiring part is, when you see their passionate eyes and their honest smile, its like they are discovering WONDERS of the World!"
Nor Elina Jalil
Academic Director
​
Why Parents Choose
Mumtaz Generation?
National & International
Robotic Competition
Our Program
Our programs are designed to help children understand the importance of continuous learning. This inspiring approach drives the children to creatively discover their learning pattern. The result, children development is self-accelerated to meet the learning targets.
The children learn how to count numbers as well as write, read & communicate fluently in Bahasa Malaysia & English.

Islamic values, adab and self-independent skills also part of core development skills for the children.



Robotic & coding foundation learning make children feel more confident and ready to develop more innovative skills to become
succesfull future Technoleader.

Children enjoy to build more than 26 robotic models that suits to their learning age.

What makes
Mumtaz Generation graduates difference from others?
Practice Adab & Islamic values
Able to write & read in Bahasa Malaysia & English
More independent in life with personal management skills
Received certification from Cambridge Institution on English for listening, writing and reading.
Understand and able to take advantage of technology related opportunity in field of Robotic, and Coding.
Practice problem solver mindset. Every problem comes opportunity.
Have good confident to speak ideas and communicate with people.
Able to lead self and others to contribute good deeds to family & society.
How about
Pandemic Management?
We understand that parents worried about how school can help them better during pandemic as some of parents cannot send their kids to school.
Don't worry, during this time, our schools are open to assist essential and working parents.
​
For parents who are not eligible for sending their kids to school (based on government requirement) , student can attend our Mumtaz Generation Virtual School - a high quality virtual learning experience to ensure children having fun in learning yet progressive to meet their development goals.
​
We also teach children how to be more self-independent at home.

Parents love it so much as they see their kids start to be more cooperative
& helpful at home.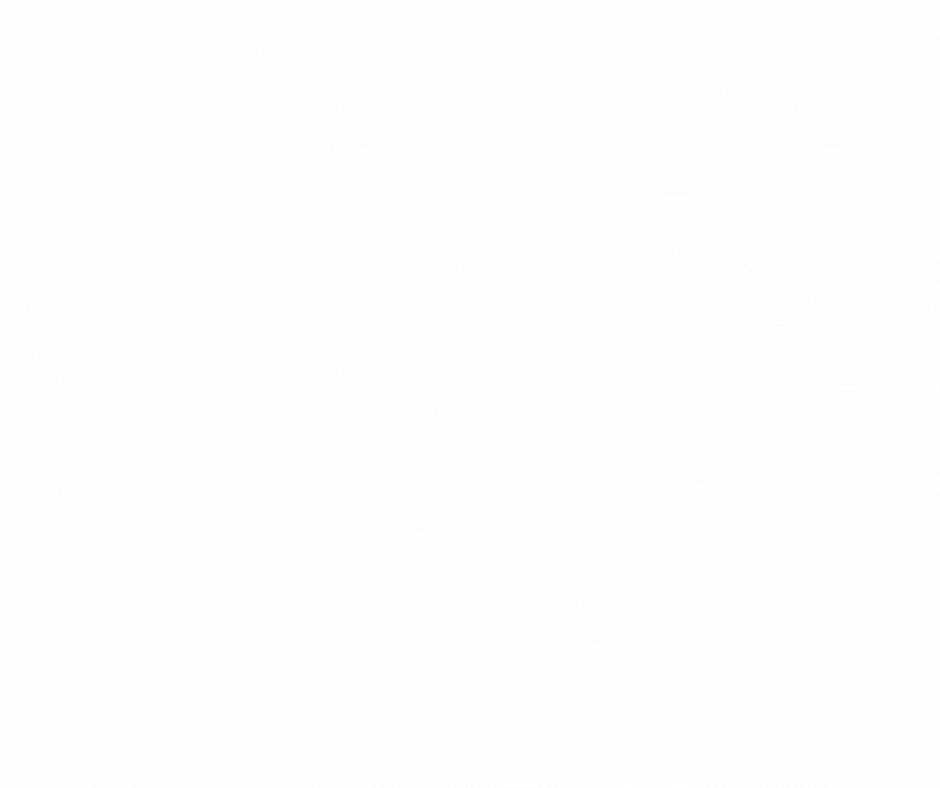 Video kids at home learning scenes by Parents
​
Based on Malaysia National Recovery Plan, 80% of adult will be fully vaccinated by end of October 2021. Thus next year 2022, students will be back to normal routine to school without mask :).
Malaysia National Recovery Plan
Malaysian adult to be vaccinated by end October 2021
Malaysia can begin to return to normality and work on economic recovery by the fourth quarter of the year.
Work routine back to normal.
By 2022, school learning back to normal.
Pn Nor Diana,
mother of Nur Delisha Azad Binti Mohd Fitri Azd
Pn Honey Amalina,
mother of Maira Sofea binti Mohd Tahkim